JUSTPERFUMES ENTERPRISE NIGERIA
We are major online dealers in the most exotic designer perfumes in the country. We are retailers as well as wholesale dealers of undiluted perfumes, sweet smelling and durable on both fabric, silk and cotton. Our perfumes are so nice that most of our numerous customers have practically become addicted to them. For both men and women of taste, we have from stuff like Charlotte Tilbury, Versace Dylan, Emporio Amani, Chanel Coco to Ralph Lauren and Valentino Uomo and Dior Brands to Manifest, Notorious Oud, Slow Dance and Majan.
For more information on what we have in stock or to place an order, call Mya Udokah on 081 8126 3305. We will be delighted to supply your need in any part of the country, by courier if necessary.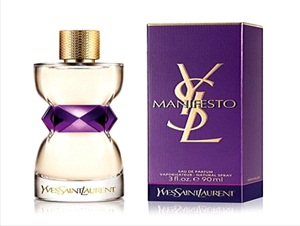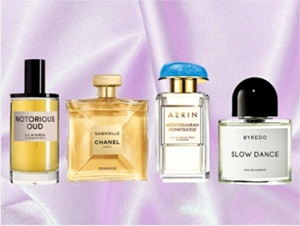 ---